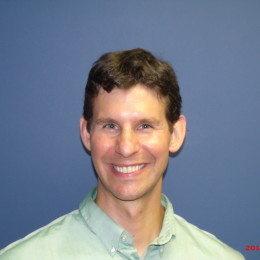 Patrick Dennis
Pastor, Head of Staff
Reverend Patrick Dennis joined the staff of Tuckahoe as Pastor/Head of Staff in August 2013. He and his wife, Sarah, came to us from The Presbyterian Church in Fredericksburg, VA. Patrick served as the Associate Pastor there since 2006 and Sarah as the Director of Youth Ministry since 2008.
Patrick received a bachelor's degree in Business Administration with a Religion minor from the University of Puget Sound in Tacoma, Washington and went on to attend Princeton Theological Seminary where he received his Masters of Divinity degree in May 2006. He was ordained in the PCUSA in October 2006.
In addition to his work at the church, Patrick has served on the Personnel committee and Committee on Representation for the Presbytery of the James and the Camp Hanover Board, Vision 2020 Team of the Presbytery and the Synod Nominating Committee. Patrick and Sarah have three children, Audrey, Iain, and Connor and a Golden Retriever, Kona.